Gelato
Creamy traditional ice cream, delicious cups and ice cream biscuits prepared fresh for you every day. There are many tastes and the highest quality: you will be spoiled for choice!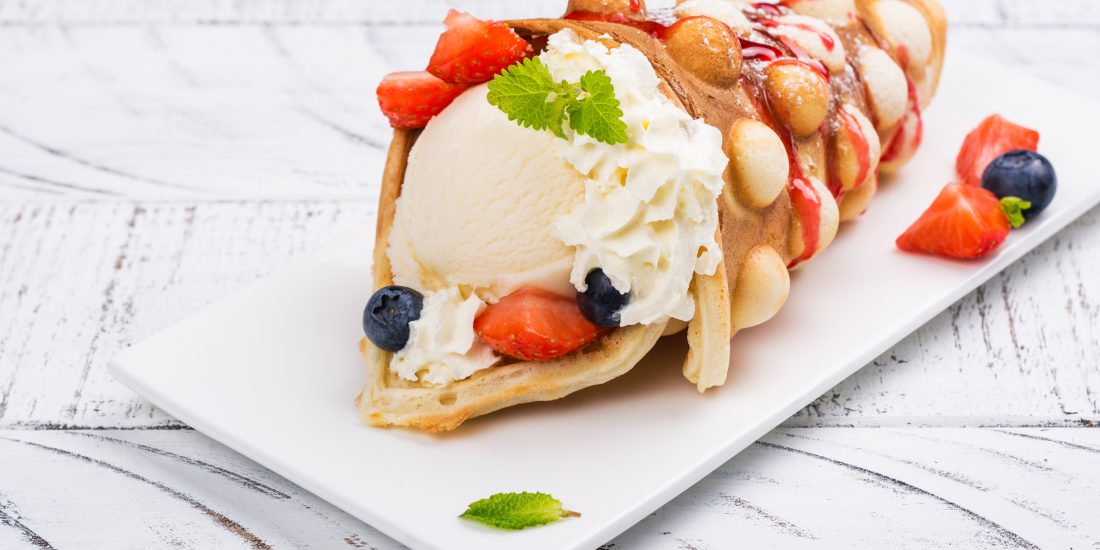 Bubble Waffle
Bubble waffle is the latest irresistible street food news.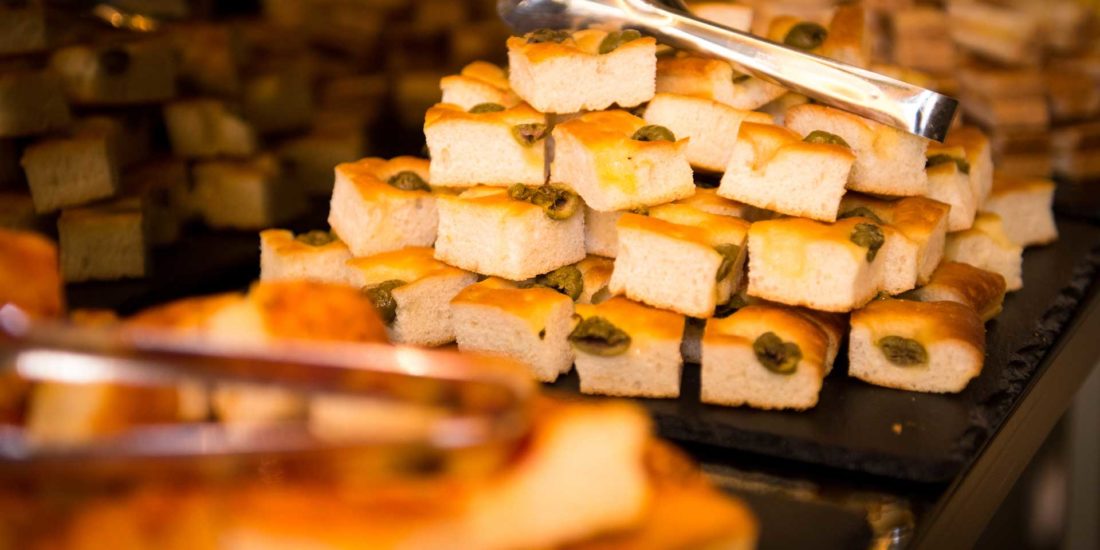 Happy Hour
A buffet with many appetizers, cocktails prepared by our bartenders and some good company: this is the kind of happy hour we like! We are waiting for you every day!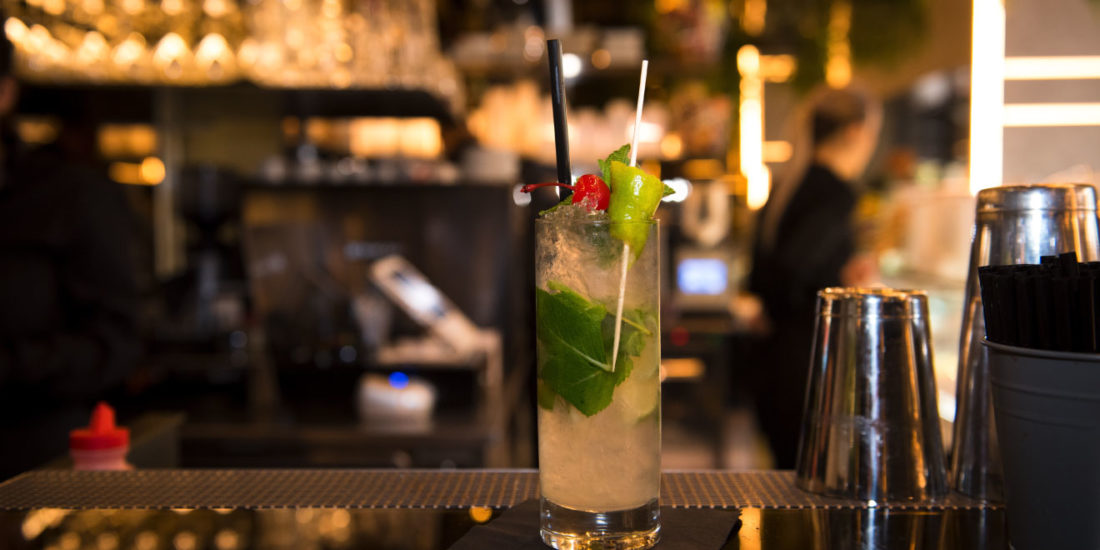 Cocktails
Cocktails and drinks carefully mixed by our expert bartenders, they are perfect to taste during the happy our or for a fun an evening with friends!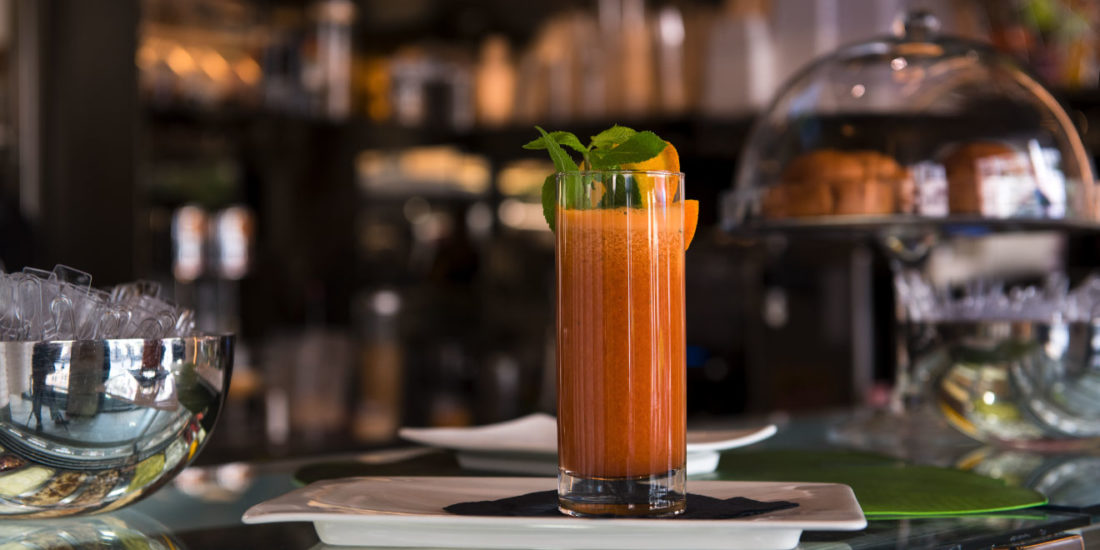 Smoothies and Juices
Made from fresh fruit and vegetables, they are full of energy, color and vitamins. The ideal snack at any time of the day.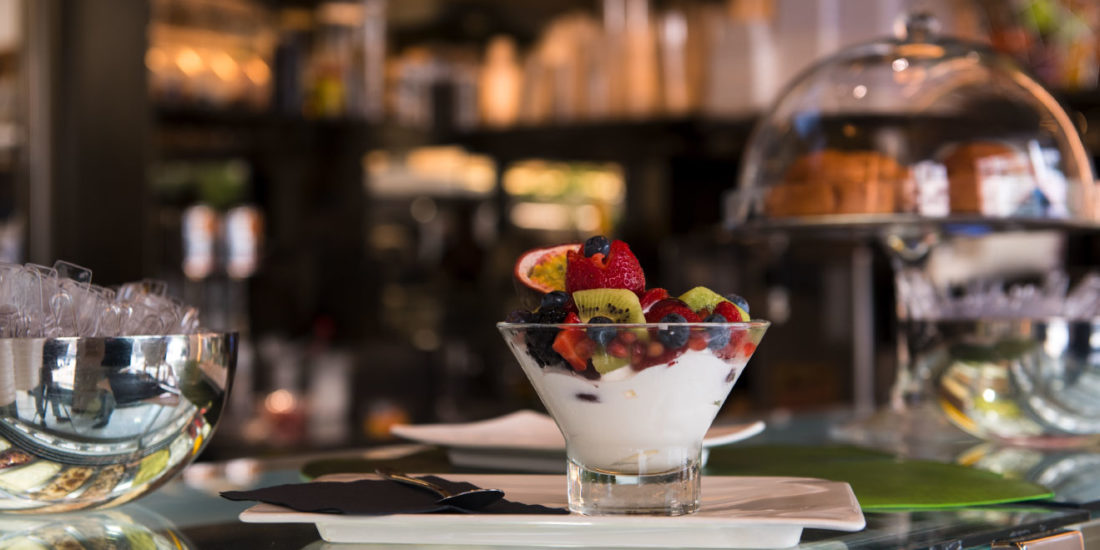 Yogurts
A selection of yogurts and frozen yogurts prepared daily, to be enjoyed alone or with many delicious toppings!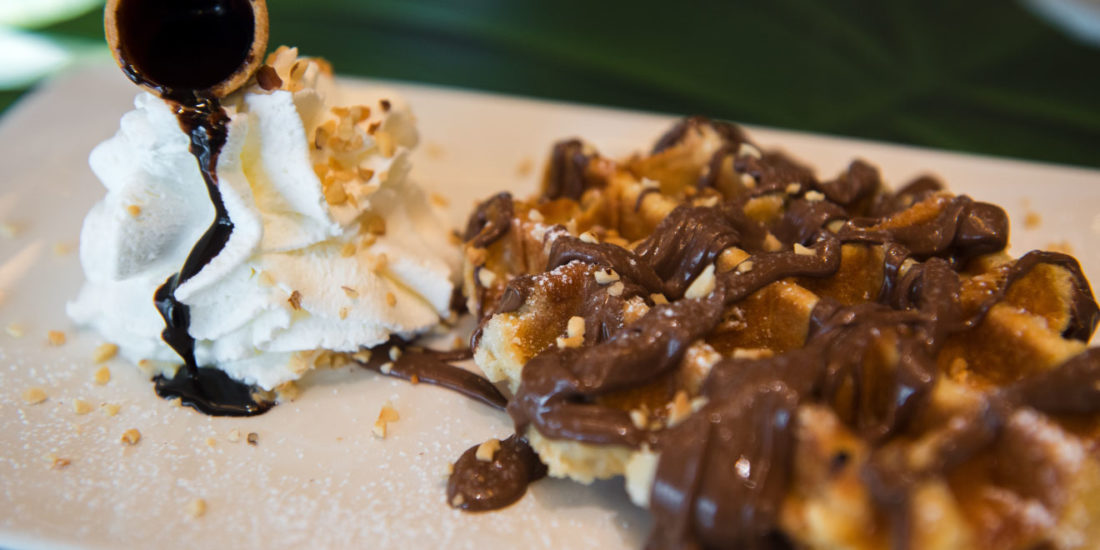 Desserts
Perfect for breakfast or as a snack, we prepare crepes, waffles and croissants paired with cream, gelato and fresh fruit.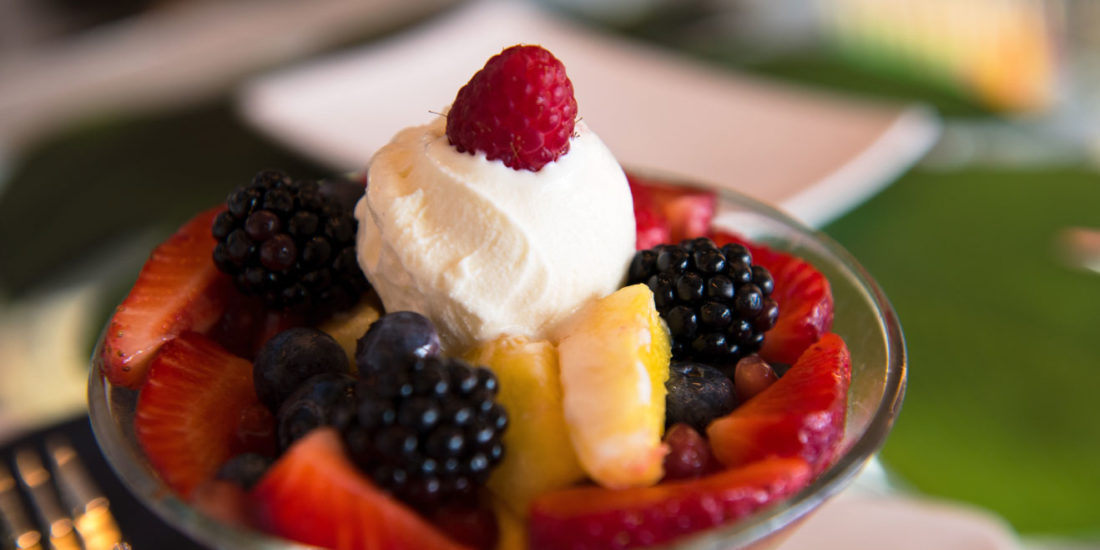 Fruit Salads
Prepared with juicy fresh fruit, you can combine them with a good ice cream or taste them naturally: they will be delicious anyway!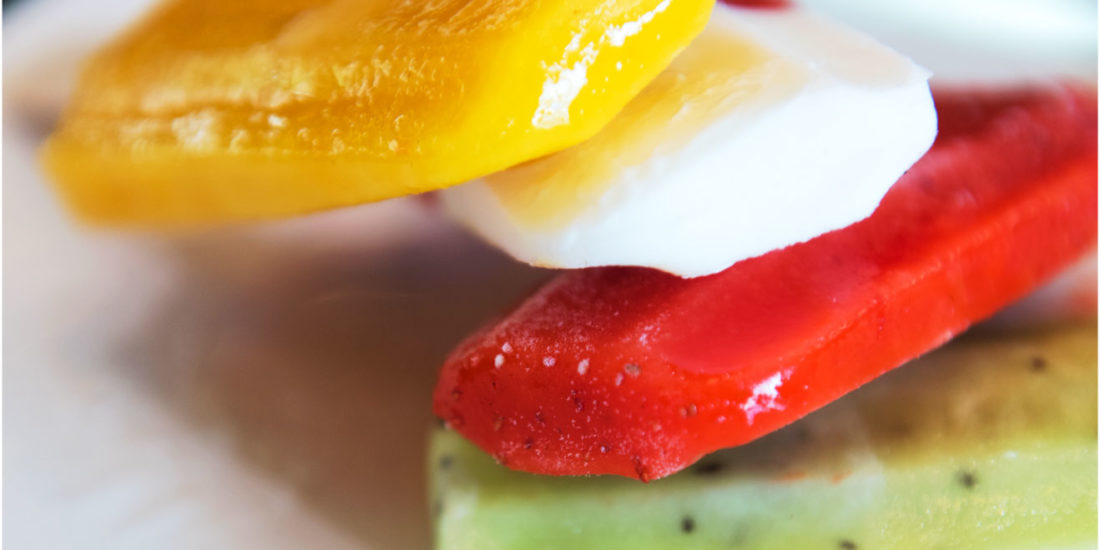 Sorbets and Icicles
Produced only with lots of fruit (at least 50%), water and sugar, they are a fresh and light sweet.