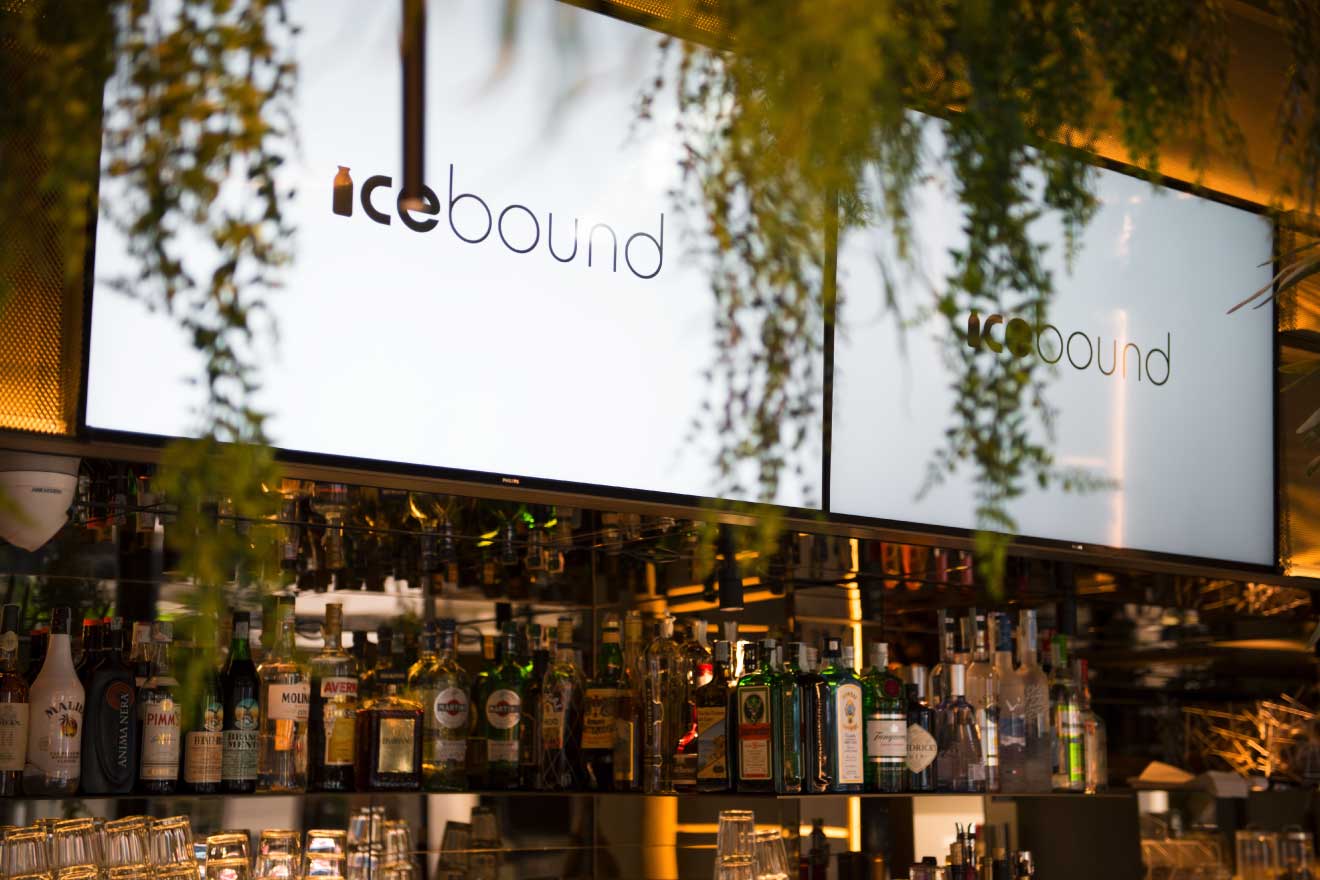 Our Story
Icebound, literally ``surrounded by ice``. The name of this ice cream shop was born in 2006, almost for fun, from the dream of a group of friends united by a passion for good ice cream. This passion is at the base of the meticulous and constant research of the freshest and highest quality raw material used for the daily production of ice creams, milkshakes, sorbets, yoghurts and granites. Fresh milk, seasonal fruit, chocolate, cocoa, coffee, hazelnuts, pistachio, cinnamon and more are mixed and whipped by expert hands, giving as a final product an ice cream of the finest quality that we invite you to taste...
I have often been to Ice Bound and my opinion remains the same: beautiful central location and above all excellent cocktails. Highly recommended!
Definitely the best gelato in the area! The choice is wide: fruit salads with ice cream or yogurt, a huge selection of captivating smoothies and a cheerful and friendly staff. On sunny days it is really pleasant to sit at one of the outdoor tables and eat a good ice cream. Very good!
I've been going to Ice Bound for years and I've always found it very good. The gelato is delicious (I love salted pistachio), and the happy hour is excellent and with a rich buffet. Good job guys!
Traditional Gelato
Every day we blend fresh milk, sugar, eggs and selected ingredients that, through a careful freezing process, give life to a high quality artisan ice cream. Creamy at the right point and with a genuine flavor, we are sure that our ice cream will satisfy all tastes!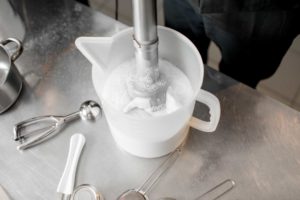 Step 1
The ice cream is extracted from the batch freezer after a long process of cooling and 'shaking', which allows the mixture to incorporate air becoming increasingly creamy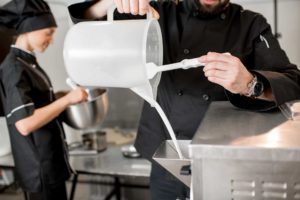 Step 2
The sump tray is filled with freshly prepared ice cream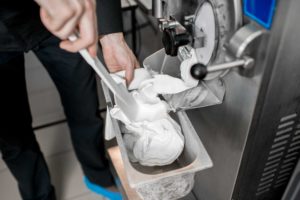 Step 3
The ice cream is worked in the tray for a few minutes, until it reaches perfect creaminess and consistency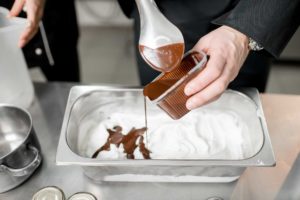 Step 4
Stuffing and decoration give the last touches to the ice cream, ready to be served (and eaten)!